workflow AUTOMATION MANAGEMENT & tech STACK INTEGRATION services
Multi-Step Workflows
Create automated workflows that do more than just one thing.
Conditional Logic
Add customized if/then logic to your workflows so they work exactly how you would—but automatically.
Data Formatting
Transform data from one app into the right format before passing it on to another app. No data science degree required!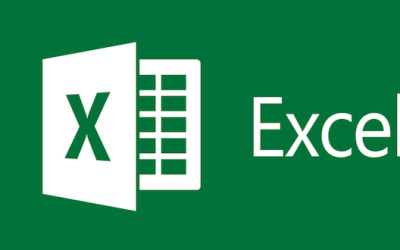 In today's fast-paced business world, efficiency is key. Managing your finances can be a daunting task, especially when dealing with multiple platforms and data sources. However, there's a solution that can simplify your financial management and boost productivity:...
read more